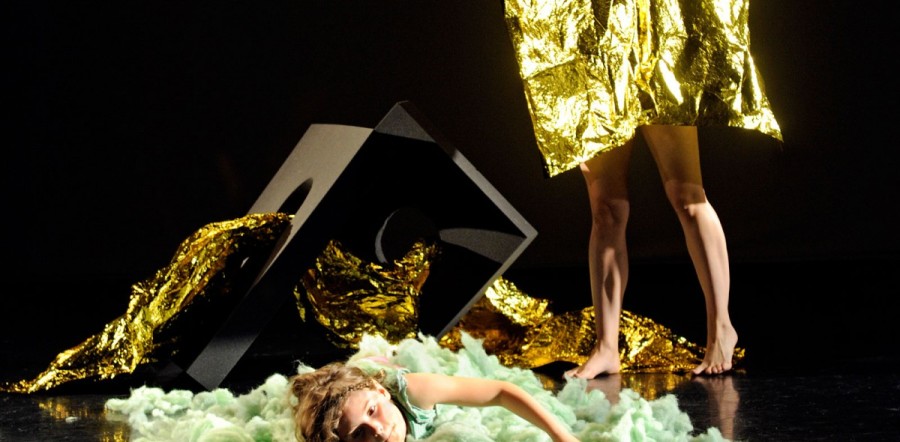 Photo: Chris Randle ( Time Machine )
PuSh presents 20 Main Stage shows spanning theatre, dance, music and multimedia performance.
The PuSh Festival presents groundbreaking work in the live performing arts that is visionary, genre-bending, multi-disciplined, startling and original.
The Festival is a broker of international partnerships, a showcase of Canada's best and an incubator of brilliant new work.
The Festival, a not-for-profit charitable organization, presents acclaimed local, national and international artists and their work.
Jan 20-Feb 8/15