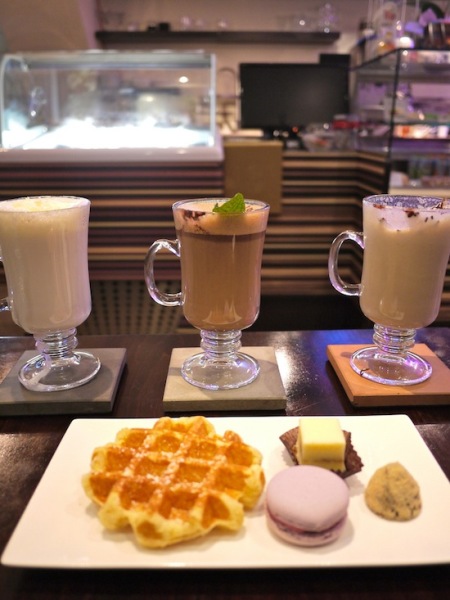 Photo credit: Rick Chung | Flickr
At the Vancouver Hot Chocolate Festival this month, over two dozen of the best chocolatiers, pastry shops, bakeries, gelato and ice cream shops draw on their talent and imagination to offer up almost sixty delightful creative cocoa concoctions
A list of trends this year include salted caramel, Earl Grey tea and coconut; mink chocolates will incorporate crickets; Soirette will stuff one of their drinks with hints of potato, sage and cinnamon; Koko Monk Chocolates' "Mona Rosa" will have chocolate, anise and bay leaf; also look for apple cider and scotch, wasabi, and even more twists on hot chocolate.
Profits from sales will be donated to treatment of marginalized women in Vancouver's Downtown Eastside.
Look for participating outlets and self-guided walking maps.
January 17 to February 14, 2015